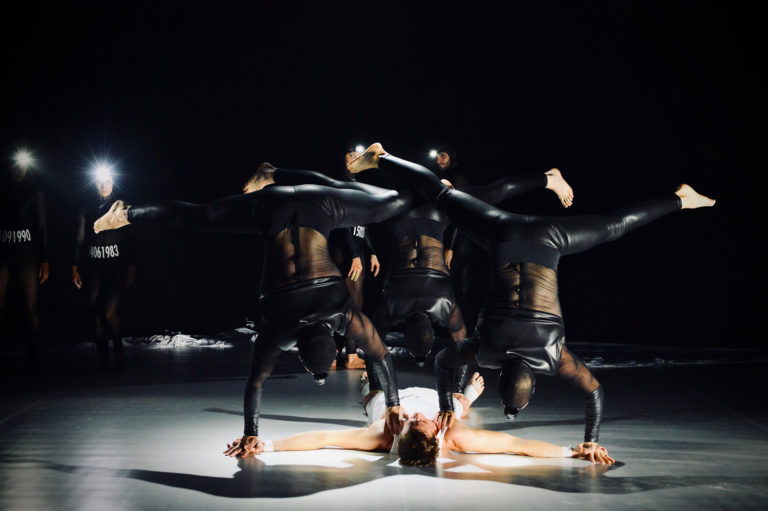 In a few decades, circus has become one of the most innovative forms of expression of contemporary artistic writing. Today, it brings together the largest audiences to attend the most unique performances combining all the other disciplines of the performing arts.
However, contemporary circus is not well identified within the cultural industry and its representation is uneven across Europe, creating obstacles to artistic mobility thorough or within Europe.
Archaos in France decided to create CircusLink, a consortium with three organizations committed to the development of the circus arts in their own country and representing the diversity of the European sector. On board are: Teatro da Didascalia in Portugal, Dynamo in Denmark, Letní Letná  in Czech Republic, and one associated network; Baltic Nordic Circus Network.
Together we worked in a spirit of cooperation and openness to develop the CircusLink project. CircusLink considers mobility as a common project, shared by programmers and companies, so that each show can find its right place in the European circus landscape. That is the reason why we created the CircusLink network and ti's website, a tool made to encourage and facilitate the mobility of circus arts inside Europe.
Four companies selected collectively to represent the diversity of European circus art have also been associated to the project. Cirque La Compagnie (Fr), Right Way Down (Swe/Dk), Oliveira & Bachtler (Pt) and Losers (Cz) have been touring in the festivals organized by the four main partners and have been part to the discussions leading to the development of the CircusLink platform.
CircusLink focuses on meeting the needs of companies and programmers, guided by the following objectives:
MOBILITY: to facilitate the European mobility of contemporary circus through a digital platform co-created by 4 partners of different nationalities, associated professionals and companies
INCLUSIVITY: to support the development of a vast and diverse market that would be more caring, inclusive, and sustainable for contemporary circus
COMMUNITY: to create a digital collaborative tool that aims to support artistic creation and facilitate the European diffusion of contemporary circus